So Penguin in The Batman, Colin Farrell's Almost Hard to Spot
Hollywood
–
Although the film won't be released until next year, Warner Bros. Pictures has finally released the trailer for The Batman, which features Robert Pattinson as the Bat Man. Also appeared, actor Colin Farrell whose face was almost difficult to recognize while playing Penguin.
In the two-minute trailer, Colin Farrell appears with a different stature. Her posture looks taller with an older, pockmarked face. Very different from Colin's actual physique.
Colin Farrell becomes The Penguin in The Batman. (Photo: Doc. WarnerBros via IMDb)
This transformation is part of the 44-year-old actor's role as Oswald Cobblepot, who has come to be known as The Penguin, one of Batman's enemies.
The character of Penguin appeared in the movie Batman Returns which premiered in 1992. At that time, senior actor Danny DeVito got the role.
A while back, Danny DeVito opened up about Colin's involvement as The Penguin in the movie The Batman. "His performance will be extraordinary because he's a great actor," the 75-year-old actor told Collider.
For Colin Farrell himself, being able to be a part of The Batman movie is a very exciting opportunity.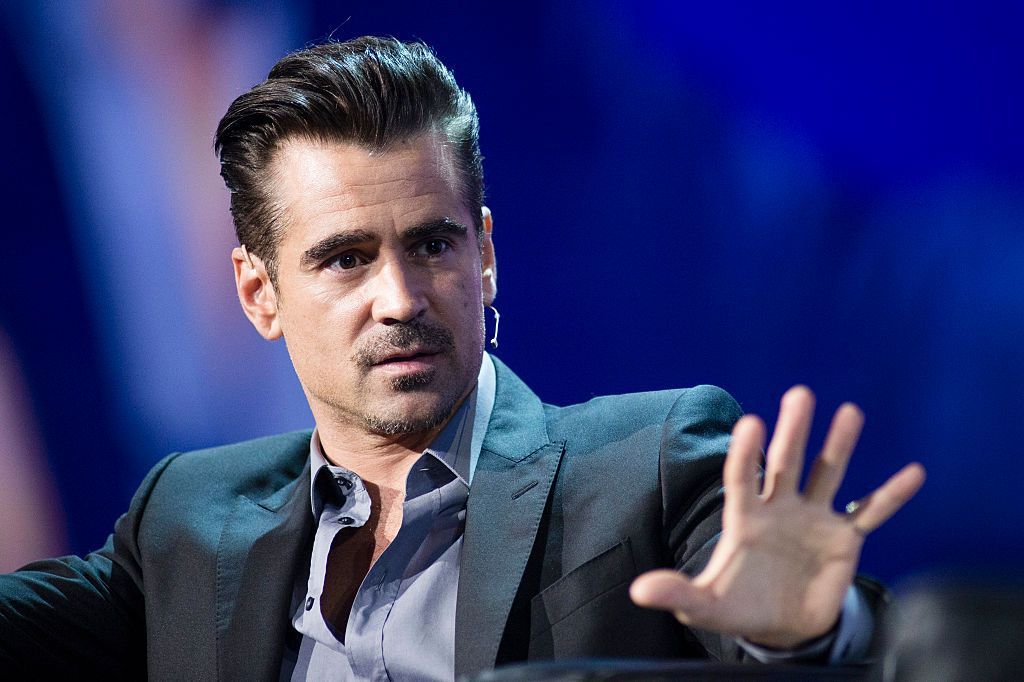 (Photo: Pascal Le Segretain / Getty Images)
"Getting involved in this universe and being here, with a lexicon that is very familiar to me: there is Gotham City, Penguin, Joker, Batman, Bruce Wayne, Harvey Dent. Then, the creation, the aesthetics of the characters, is a lot of fun and interesting to explore, "Colin told GMA News.
The Irish actor admitted that the part of this film was not too much. However, he's still proud to be tasked with staring in The Penguin. "There were some nasty scenes that I did and I can't wait to do them again," said the actor, who is believed to have been dating Angelina Jolie.
Directed by Matt Reeves, The Batman is set to hit screens around the world in October 2021.
(dtg / s)